A software company based in the coastal town of Clevedon in North Somerset.
We help our clients use technology to improve their business and operations.
Technology to fit your business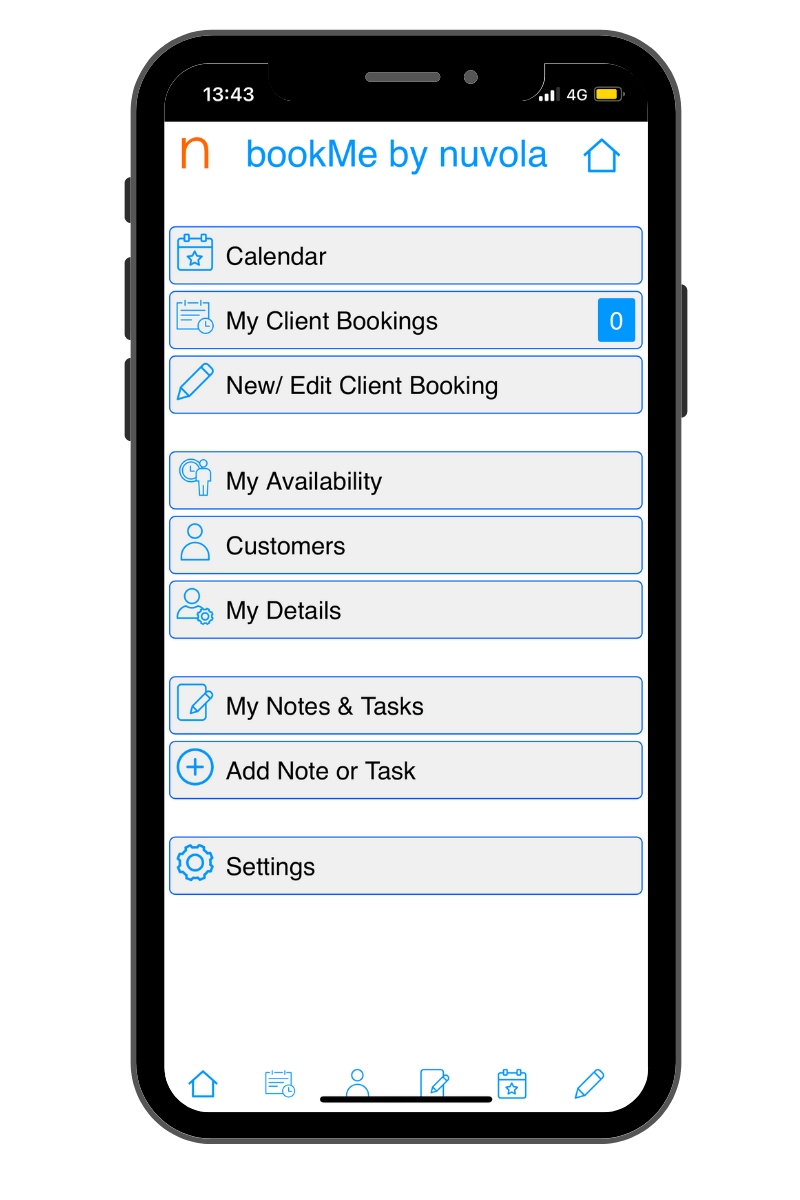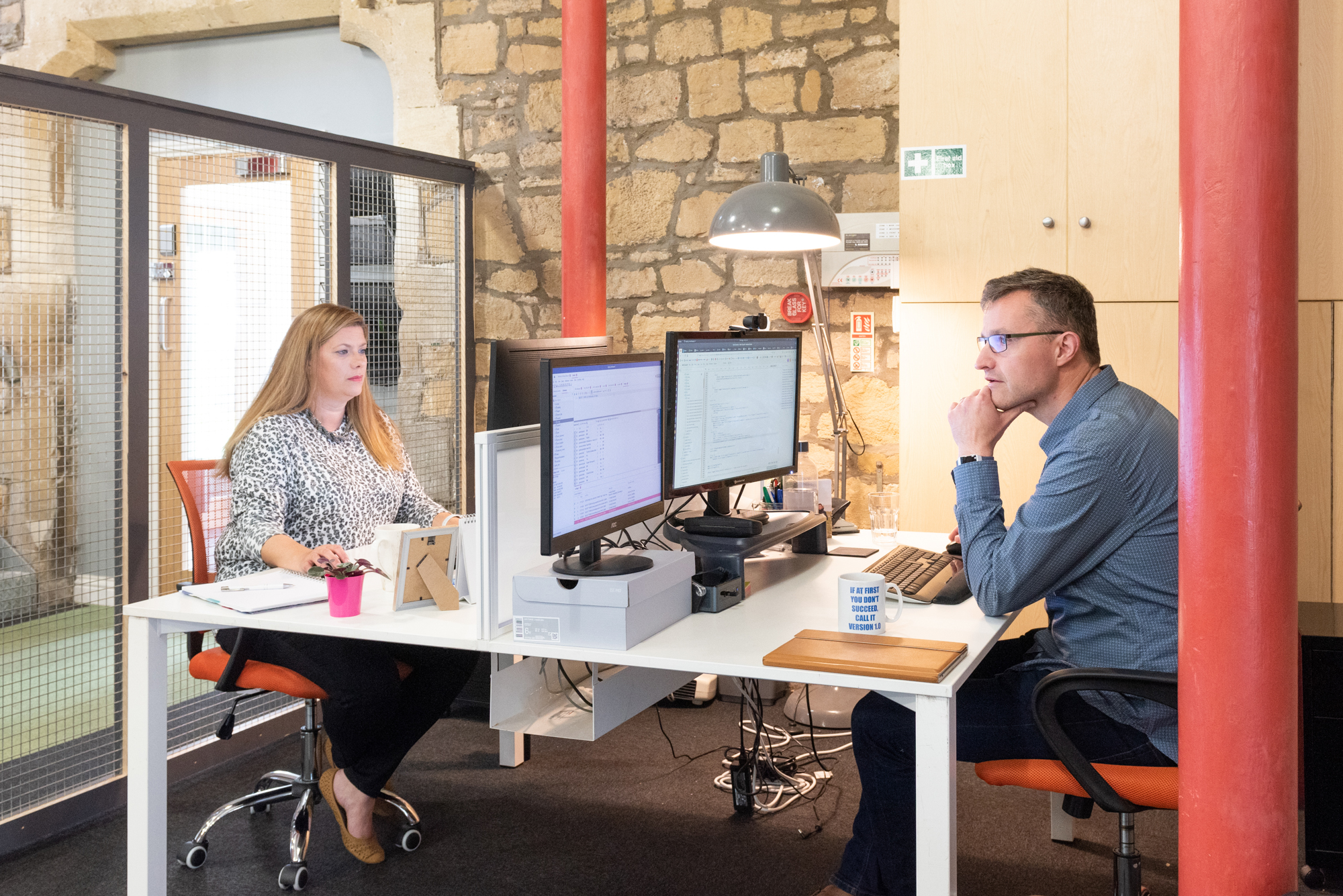 Our whole philosophy is that technology is not important: people, processes and information are. When you hold a conference call, connect with former colleagues on LinkedIn or watch a video on YouTube, the specifics of how it works aren't relevant – the technology is just an enabler. It's the same with business.
We look at how information flows within, through and around our clients' businesses, and then work out what tools can be put in place, and how, to give the most benefit. We help you and your colleagues make the most of what's available in the most cost effective way, and put in our own modifications and integrations where necessary.