Apps, business systems, websites, consultancy… We support our clients to use technology to improve their business and operations.
Nuvola is a software company based in the coastal town of Clevedon in North Somerset. We use our knowledge and experience to develop and manage functional, flexible, purposeful solutions that support business productivity and growth.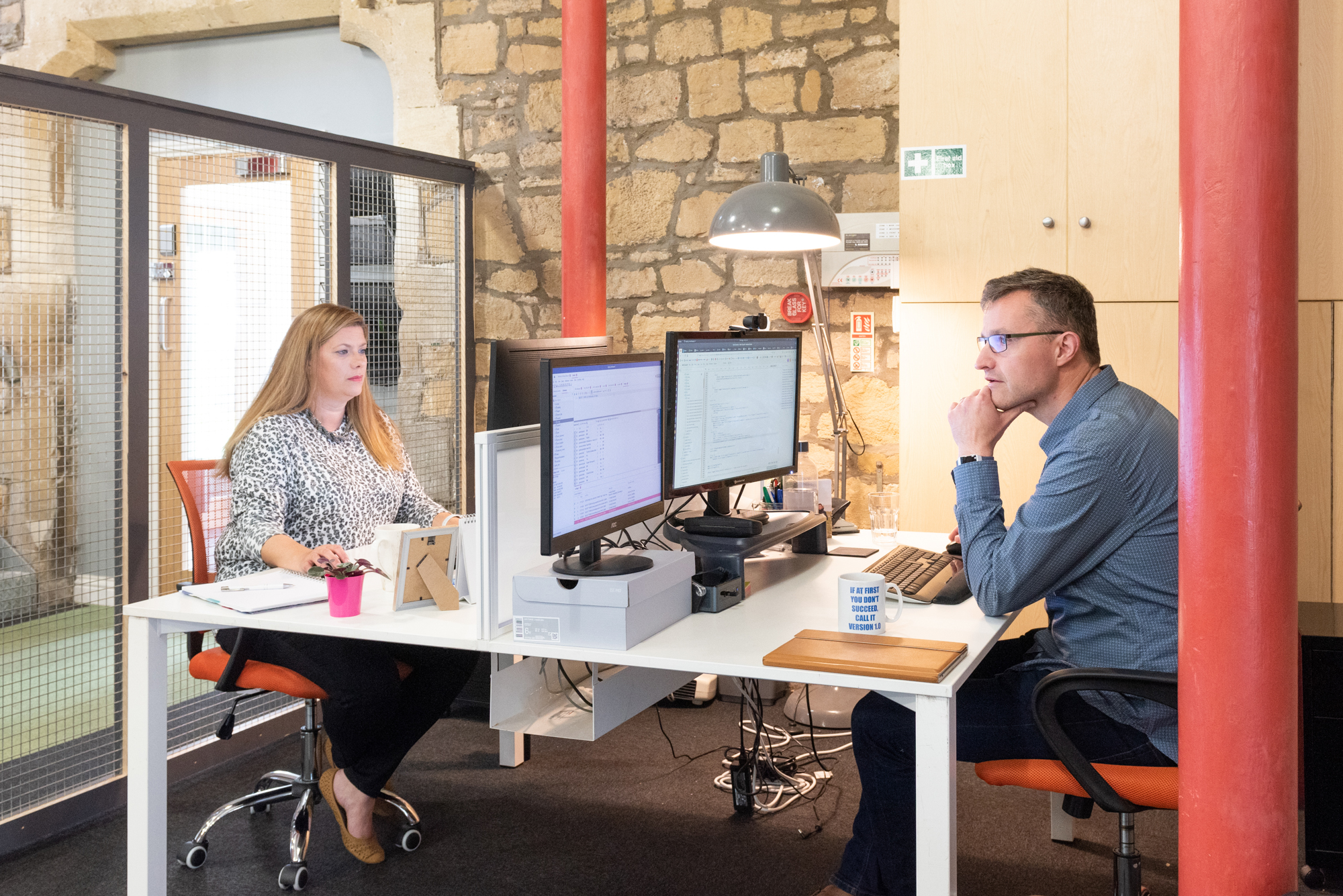 Technology is a tool. It doesn't matter how it works, it's what you do with it that counts. We all use it to connect with others, get stuff done and find out things.
At Nuvola, we do know how it works. But people, processes and information are our focus.
We'll work with you to uncover how information flows within, through and around your business, so we can identify and implement the tools that will give the most benefit. By taking advantage of what's available and modifying it where needed, our systems give you an integrated tech solution in the most cost-effective way.
"Part of our offering involves monitoring water systems for corporate and educational clients. This means we need to collect a large amount of data, and the app Nuvola developed not only makes both the data collection and exception reporting easy, but has proved to be a great tool for selling this service and developing our business."
Dan Collins
Dantek Environmental Services
"Nuvola have been excellent, providing helpful advice in how best to implement our requirements, and building and supporting them in a flexible and timely manner"
Azteq Solutions
"Our business is quite niche and it proved hard to find off-the-shelf software to do what we needed, particularly around quotations, order processing and sales forecasting. Nuvola, by customising their CRM system, have been able to deliver a product which streamlines how we work, saves time and human error and will underpin our growth over the coming years."
Paul Richards
Aquarian Cladding Systems